8 Piece Salt-n-Pepper Tweed Cap from Hanna Hats of Donegal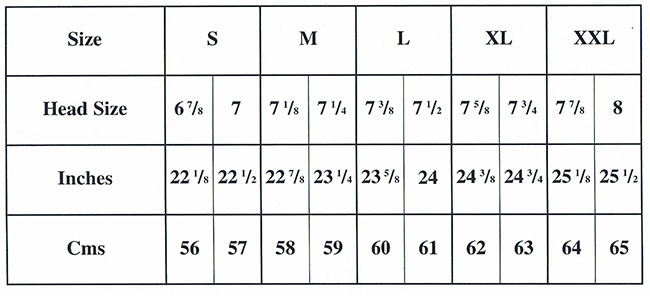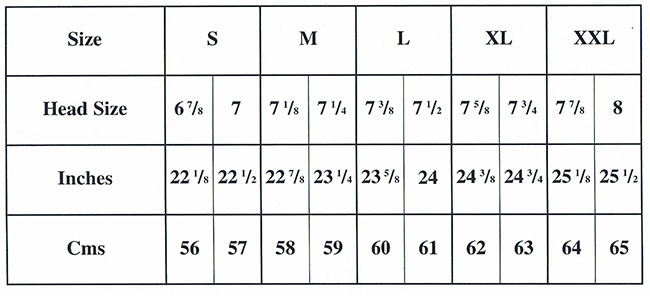 8 Piece Salt-n-Pepper Tweed Cap from Hanna Hats of Donegal
The Plain Tweed Eight-Piece Cap is as popular today as it was in the auld days. This distinctive style is sometimes referred to as the 'Newsboy' cap. In the 1920's and 1930's it was very common to see Newspaper boys and girls the world over wearing such a cap. With its eight panels of hardwearing tweed and full body, this cap can be worn at any angle to create a different look every time you wear it and is available in a selection of tweeds.
Available in Small-XXL
Available in Grey S&P, Brown S&P, and Moss Green S&P
Finding your hat size
1. Please measure your head with a tape measure at the widest point (just above the ears or eyebrows).
2. Note the measurement in inches.
3. Use the size chart to determine which size (Small, Medium, Large, XL, or XXL) cap you should order.
Please allow 1 extra week for shipment! Thank you!