8 Piece Herringbone Cap from Hanna Hats of Donegal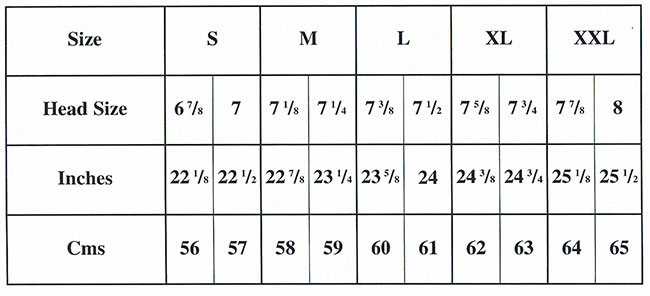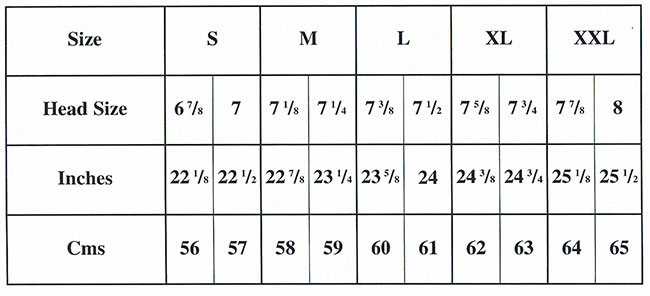 8 Piece Herringbone Cap from Hanna Hats of Donegal
The 8 Piece Tweed Cap is one of our favorite styles. A beautifully handcrafted cap, it can be worn by young and old, male and female.
Consistently a best seller and available in a selection of tweeds that reflect the natural beauty of Donegal's rugged countryside..
Available in Small-XXL
Available in Black Herringbone, Brown Herringbone, Green Herringbone, and Blue Herringbone
Finding your hat size
1. Please measure your head with a tape measure at the widest point (just above the ears or eyebrows).
2. Note the measurement in inches.
3. Use the size chart to determine which size (Small, Medium, Large, XL, or XXL) cap you should order.
Please allow 1 extra week for shipment! Thank you!