Irish Moon's Perfect Cup of Tea Gift Bag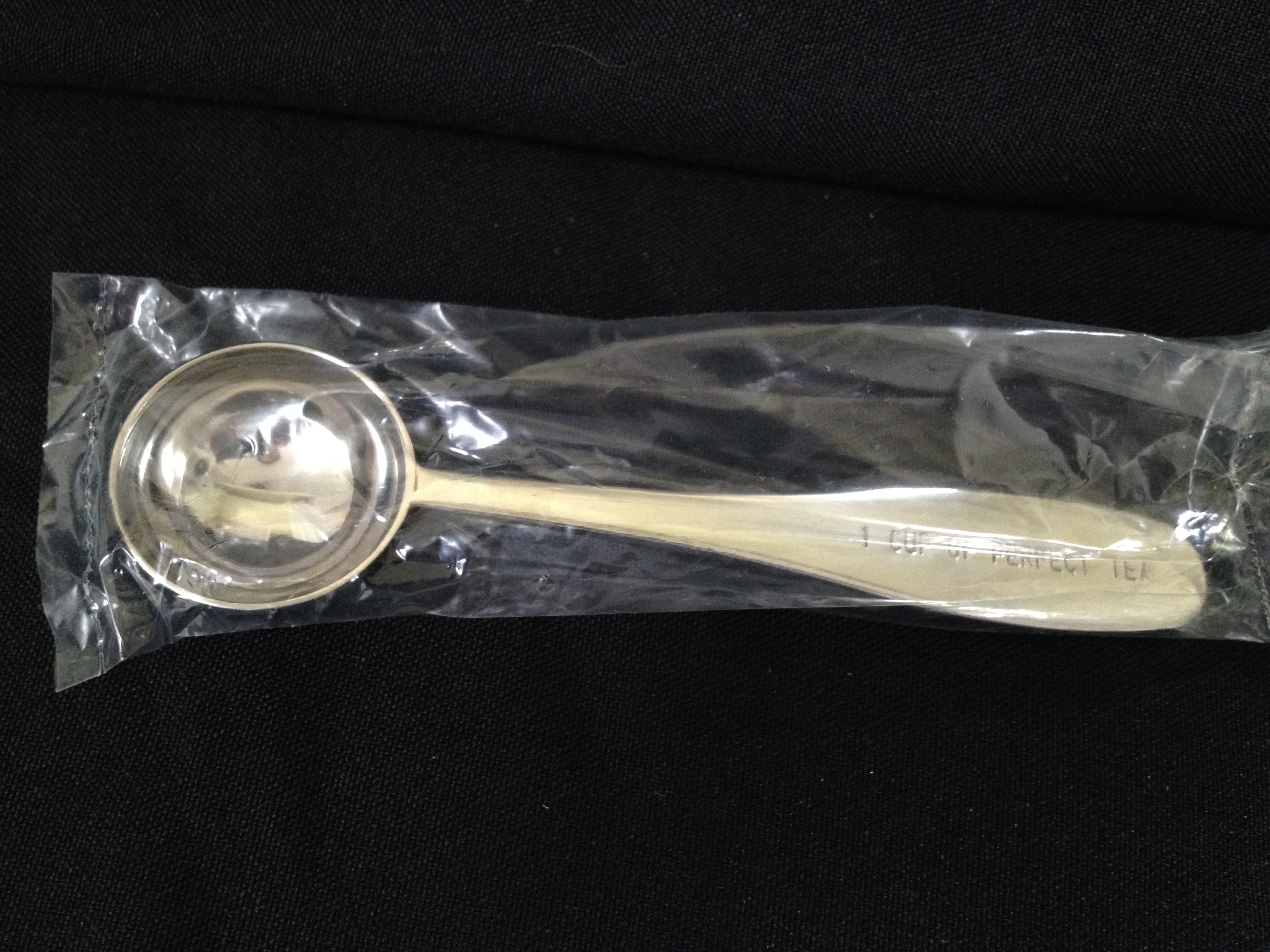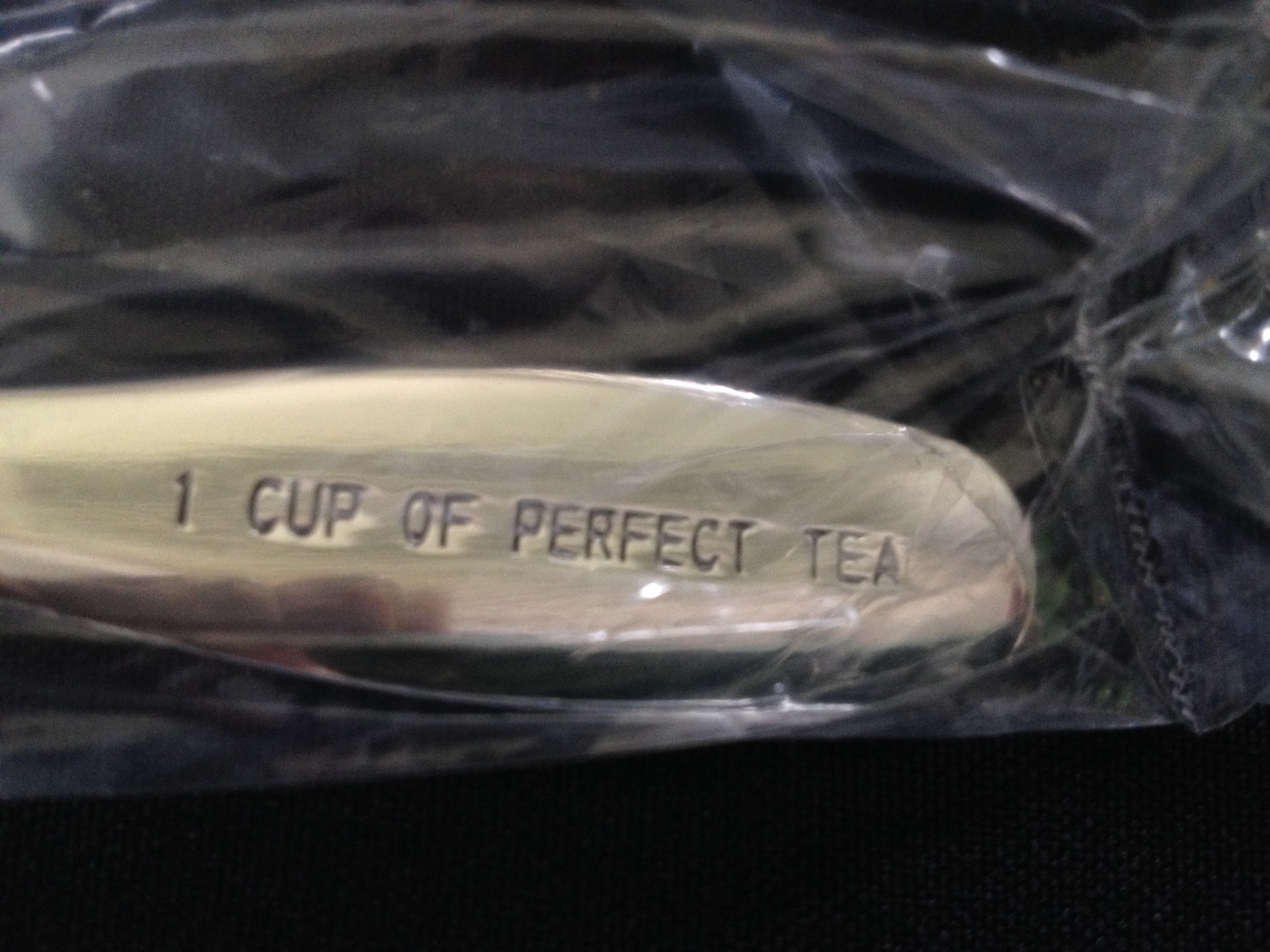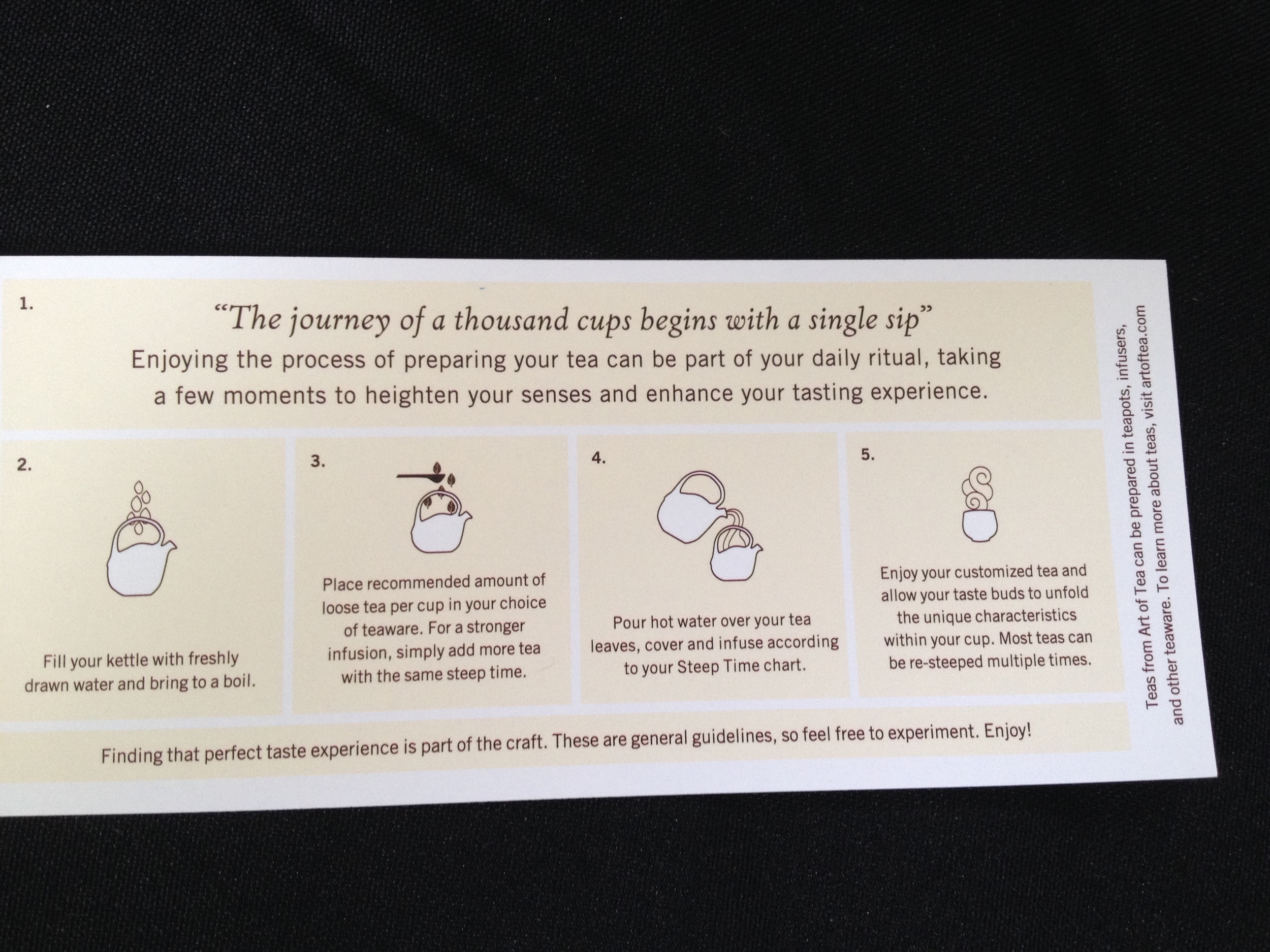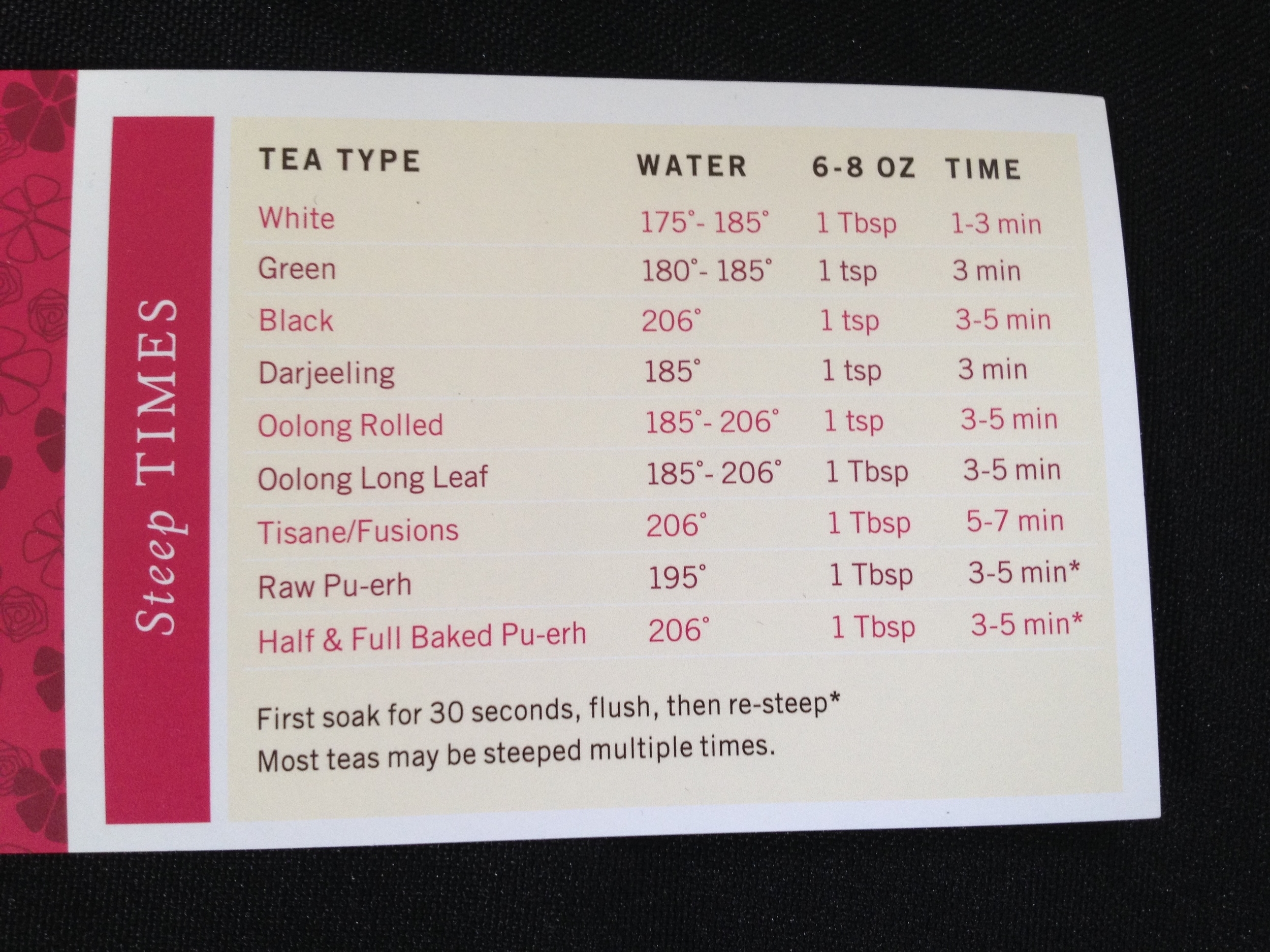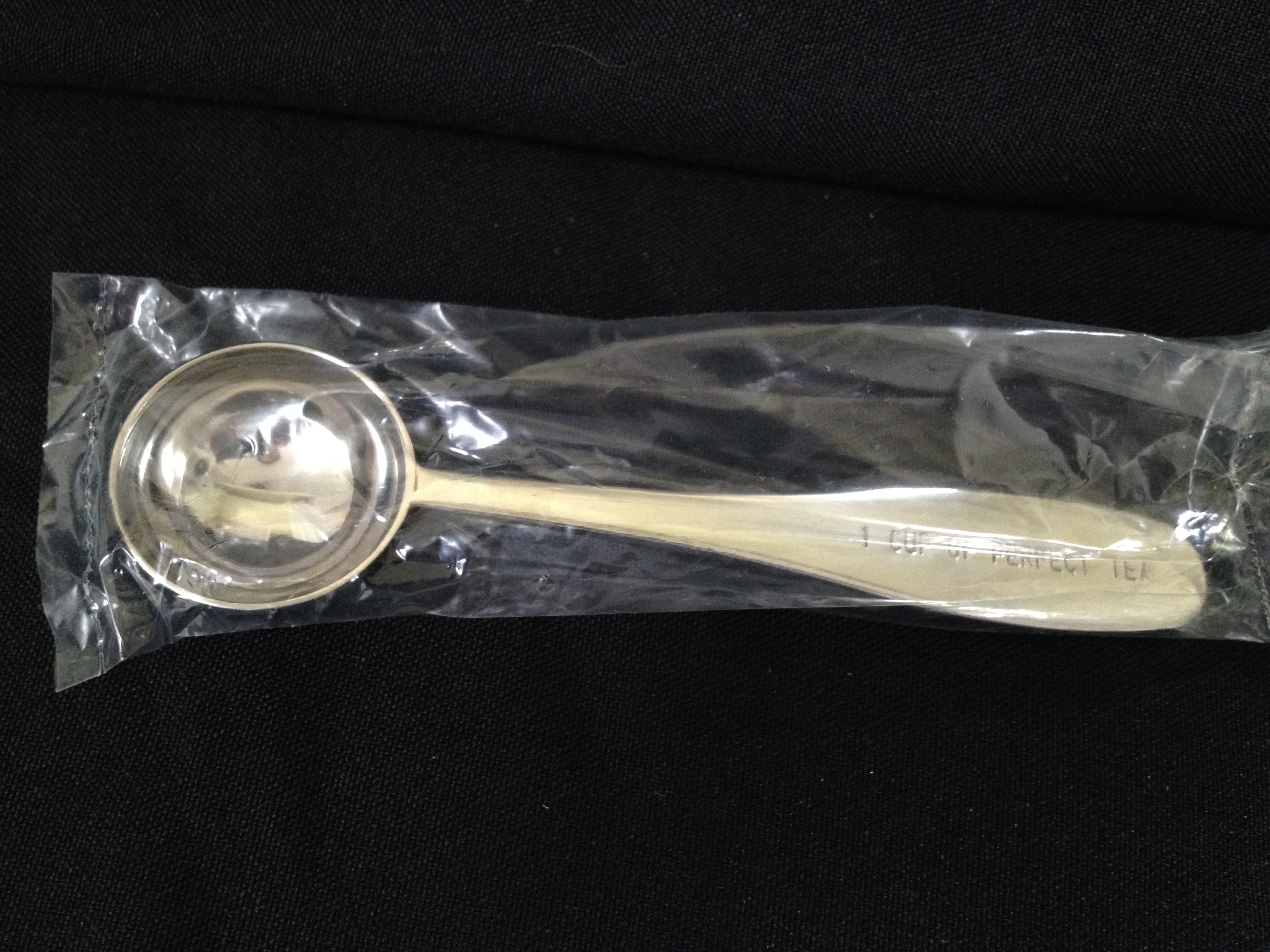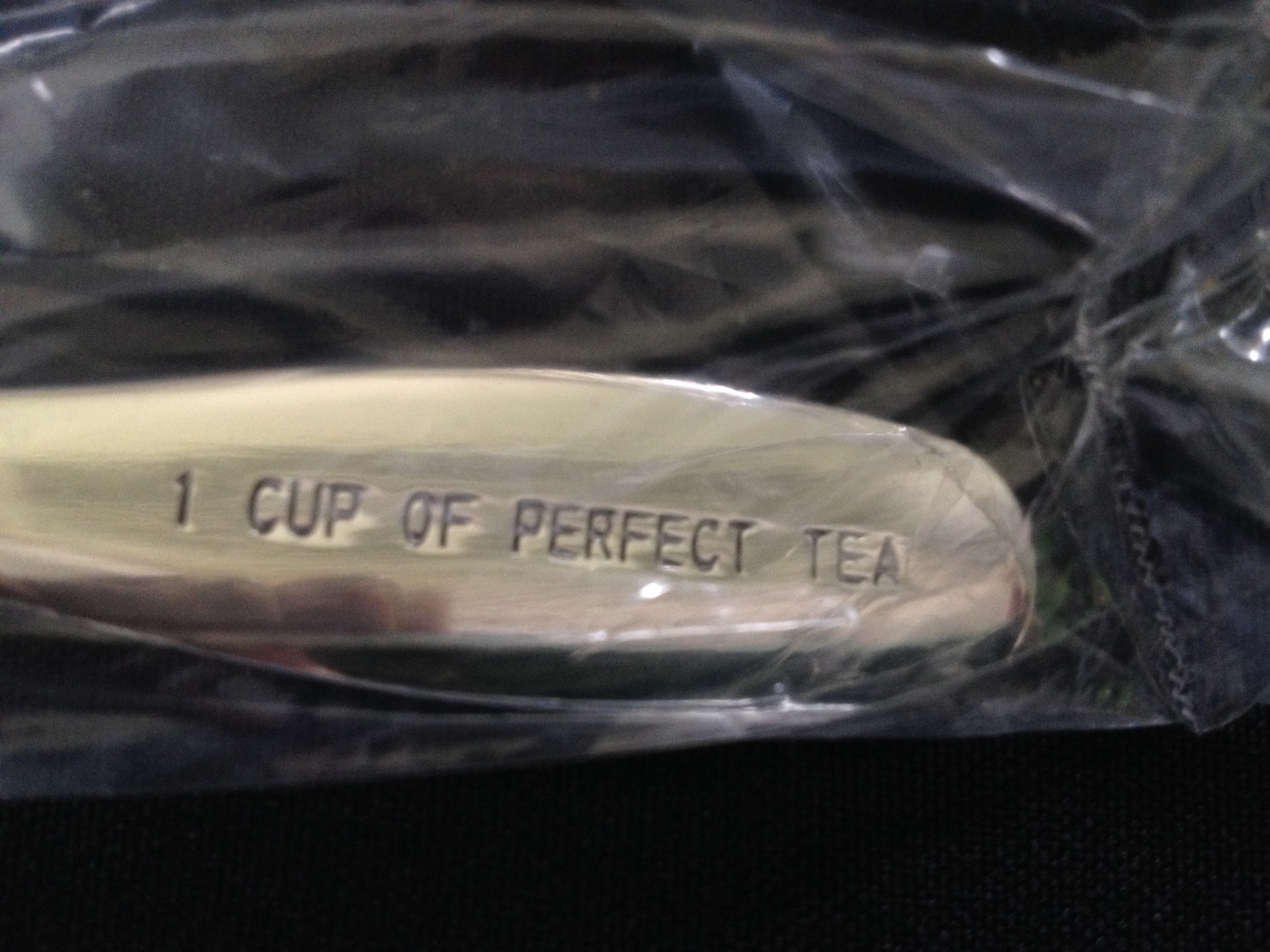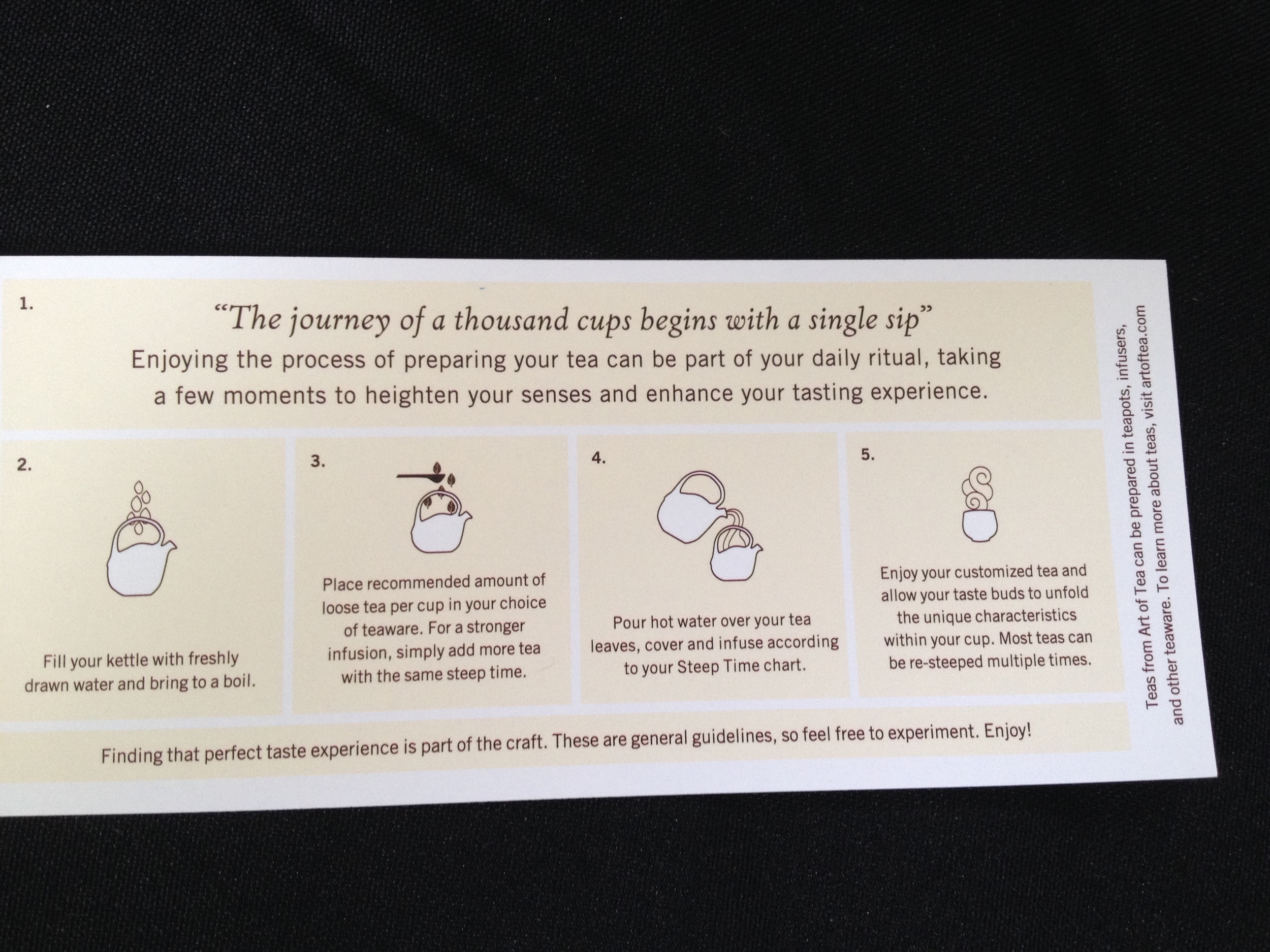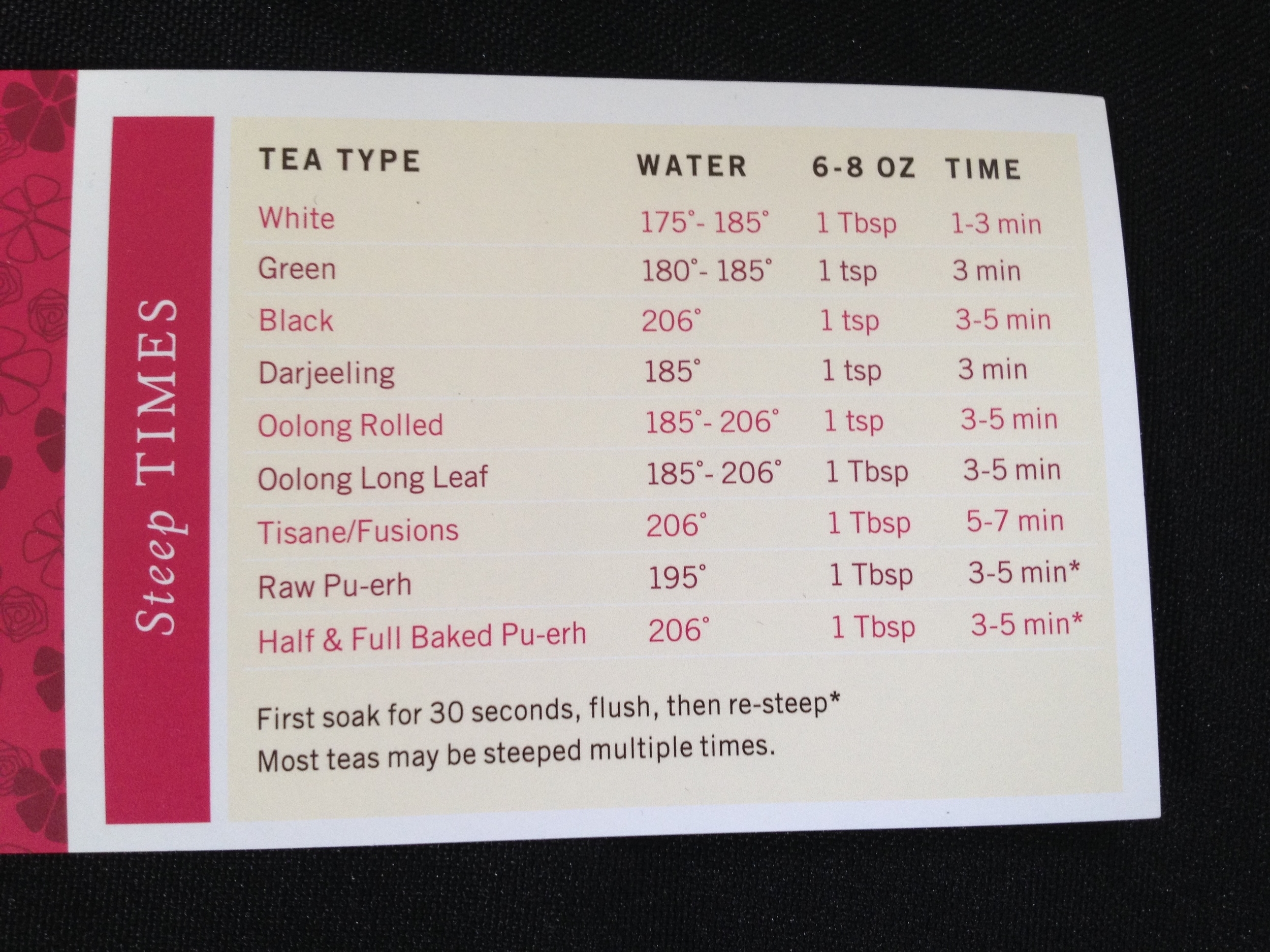 Irish Moon's Perfect Cup of Tea Gift Bag
Are you new to loose leaf tea? Have you always wanted to try loose leaf but think it's way too involved to try? This is the perfect kit for you! Once you have tried loose leaf tea, you won't want to go back...
Irish Moon has created a kit to help you on your tea journey! Gift bag includes:
Your choice of tea samples including Irish Breakfast, Dublin Creme, Irish Rose tea, A Night at O'Brians Pub, Vanilla Cinnamon Bun, or Bonnie Scottish Breakfast
A 1 Cup of Perfect Tea Spoon
Five Honey Sticks
a box of finum 100 Tea Filters to make your own tea bags
a free cheat sheet from our friends at Art of Tea to help you learn how to brew the perfect cuppa
Perfect as a hostess gift or for the tea lover in your life.